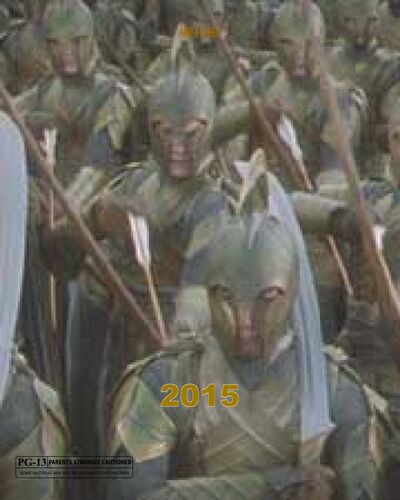 The Adventures of a Hobbit: Rise of the Elves is the sequel to The Adventures of a Hobbit: The Journey Begins the second film in Peter Jackson's: The Adventures of a Hobbit Trilogy, it will star Andrew Garfield as Mermiach Hamwich and Benjamin Barnes as Eärendur Eärfalas.
The film begins where it previously left off excatly ten minutes after Mermiach and the Elves escape the Great Spider's lair. And continued from 100 up to 200
Minor Changes
Edit
None
Ad blocker interference detected!
Wikia is a free-to-use site that makes money from advertising. We have a modified experience for viewers using ad blockers

Wikia is not accessible if you've made further modifications. Remove the custom ad blocker rule(s) and the page will load as expected.