1 turn= 1year
At least 2 people must go before you can go again.
Start: 1 FA (fifth Age.
All maps edited on paint, PNG files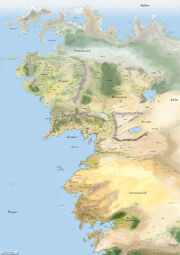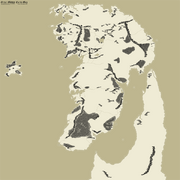 These maps are not mine of course:
Links:
So if you want to play, you must sign up in the talk page and write your username next to the faction you wish to play as.
Ad blocker interference detected!
Wikia is a free-to-use site that makes money from advertising. We have a modified experience for viewers using ad blockers

Wikia is not accessible if you've made further modifications. Remove the custom ad blocker rule(s) and the page will load as expected.